In the recent past, I have experienced a number of difficulties. I am grappling with these obstacles and attempting to understand and characterize them. I see Dr. H on Monday and one item on my To Do list is the documentation of the difficulties in the recent past so that I may discuss these with her.

The Recent Past – August 19th to 20th
In writing a letter to Dr H, I discover I may be experiencing early signs of ALS/CTE. I have a very difficult time accepting this knowledge as I have worked so hard at walk therapy and blog therapy. The chief post is My Woody Allen Moment .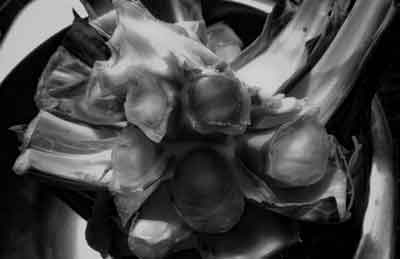 The Recent Past – August 22nd to 31st
The house is prepped for the window replacement. Life is discombobulated. All of my TAQ papers are stacked, everything around the windows is relocated. Space is created for the workmen at the cost of disruption of my daily routine. As I work to restore order, I encounter forgotten aspects of my prior self as described in the post titled a Dormant Life. This set of discoveries comes as a shock.

The Recent Past – September 1st to 13th
I commence a project to replace the window blinds removed at the time the windows were replaced. This is a relatively simple project but I found it to be extremely difficult. I began to borrow ideas from my TAQ work routine to assist me in project completion. These solutions are described in a series of three posts commencing with Window Project and Task Visualization Part 1.
The Recent Past – September 12th to 14th
I attend a series of meetings. On the 12th I attend a meeting of the Concussion Injury Research Group. On the 13th I see Dr. H. On the 14th, I see Dr. D. These meetings brought the window project to a halt in an incomplete state. I have still not corrected all of the dislocations resulting from the window replacement.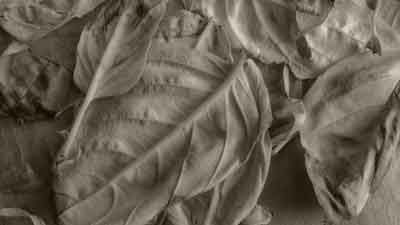 The Recent Past – September 15th to 21st
I abandon all other activity to focus on preparations for a TAQ hearing to take place in Montreal on September 21st. This is another complex undertaking. Since I no longer feel comfortable driving the car, I decide to take the train. This requires considerable study and planning activity. I must also make a precis of my legal arguments to present before the Tribunal. I work very hard at this.
The Recent Past – September 21st
The TAQ hearing takes place. I encounter great difficulties, Despite all of my preparation work, I suffer a complete breakdown. "Breakdown" may not be the correct word. The event did not go as planned, I encountered a great deal of difficulty. I am now attempting to characterize this difficulty so that I may discuss it with Dr. H on Monday.
The Recent Past – September 23rd
An episode of great wackiness occurs when I misplace a clove of garlic and spend two hours in the attempt to find an object that sat before me only two minutes before. This event is described in the post Missing Garlic, Missing Marbles.
On September 23rd I complete the last post in the series on the Window Project and Task Visualization. This Part 3 post is found here.
Colin's birthday also takes place on September 23rd. I have sent him a gift which arrived on time (whew!!) but I am totally discombobulated by the chain of events commencing with the window replacement and the discovery of the ALS/CTE issue.
The writing of this post is part of an attempt to understand and unpack this series of events. This post is preparation for the next post which seeks to examine the events of September 21st in detail. These are the events I wish to review with Dr. H on Monday.